Even when you are working for the Lord, one needs time to relax and recharge one's batteries, so the group had fun for a few hours both weeks visiting places like this beautiful beach.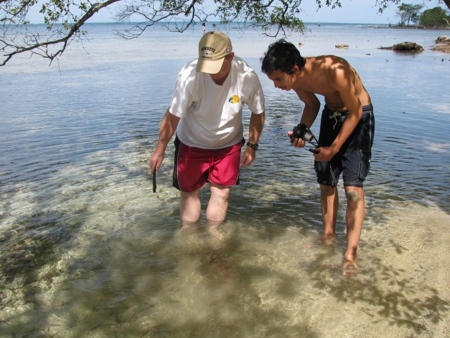 There was time to look for crabs...
...or play beach soccer.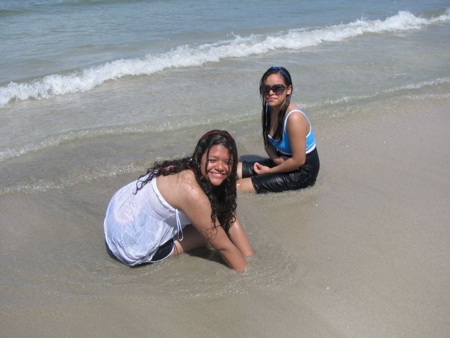 And enjoy time with friends.
Jason, our publishing director was so busy with computers and supervising study halls that he took some time at the beach to preach to the waves in prepartion for his sermon for that night.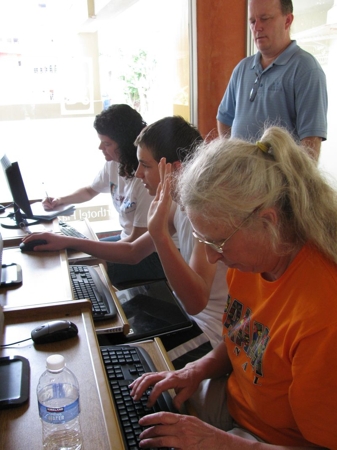 Then there was always the mad rush to get emails done before it was time to leave for another night of preaching. There were only 3 computers hooked to the internet which had to be shared between 30 people. But everyone couldn't wait to get online to tell their individual experiences.

They even got to write home about visiting the Panama Canal.